Higher Ed Advisory was established in 2008 to address the needs of students and families who require expert personalized guidance in applying to colleges and universities located mainly in the US, Canada, the UK and continental Europe.
Whilst advisory services are available around the globe via online support and/or Skype videoconferencing, students living within continental Europe and the UK have the added convenience of being able to meet personally with an advisor in HEA's Antwerp based office. HEA specializes in supporting families within international schools or national school systems wherein North American and British university application processes may be less familiar.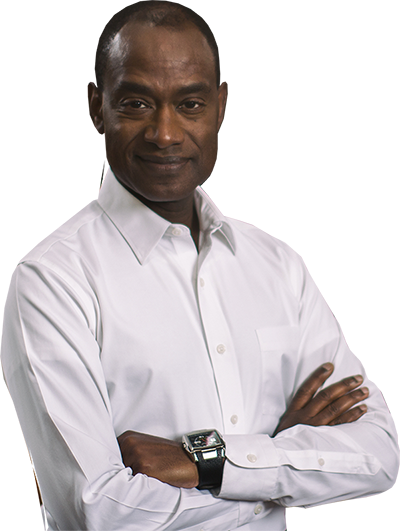 Dr. Rick Cameron is HEA's Founding Director and brings over twenty years of experience to his role. As a former school headmaster and university administrator, who holds degrees in Counseling Processes (Harvard University) and in Human Development – Psychology (University of Pennsylvania), Rick is uniquely placed to support students and their families.
His work as House Dean at the University of Pennsylvania and guidance counsellor at a number of international schools in Europe has resulted in the review of hundreds of university applications, and this experience provides a formidable insight into the support that students require to submit high quality and successful university applications.