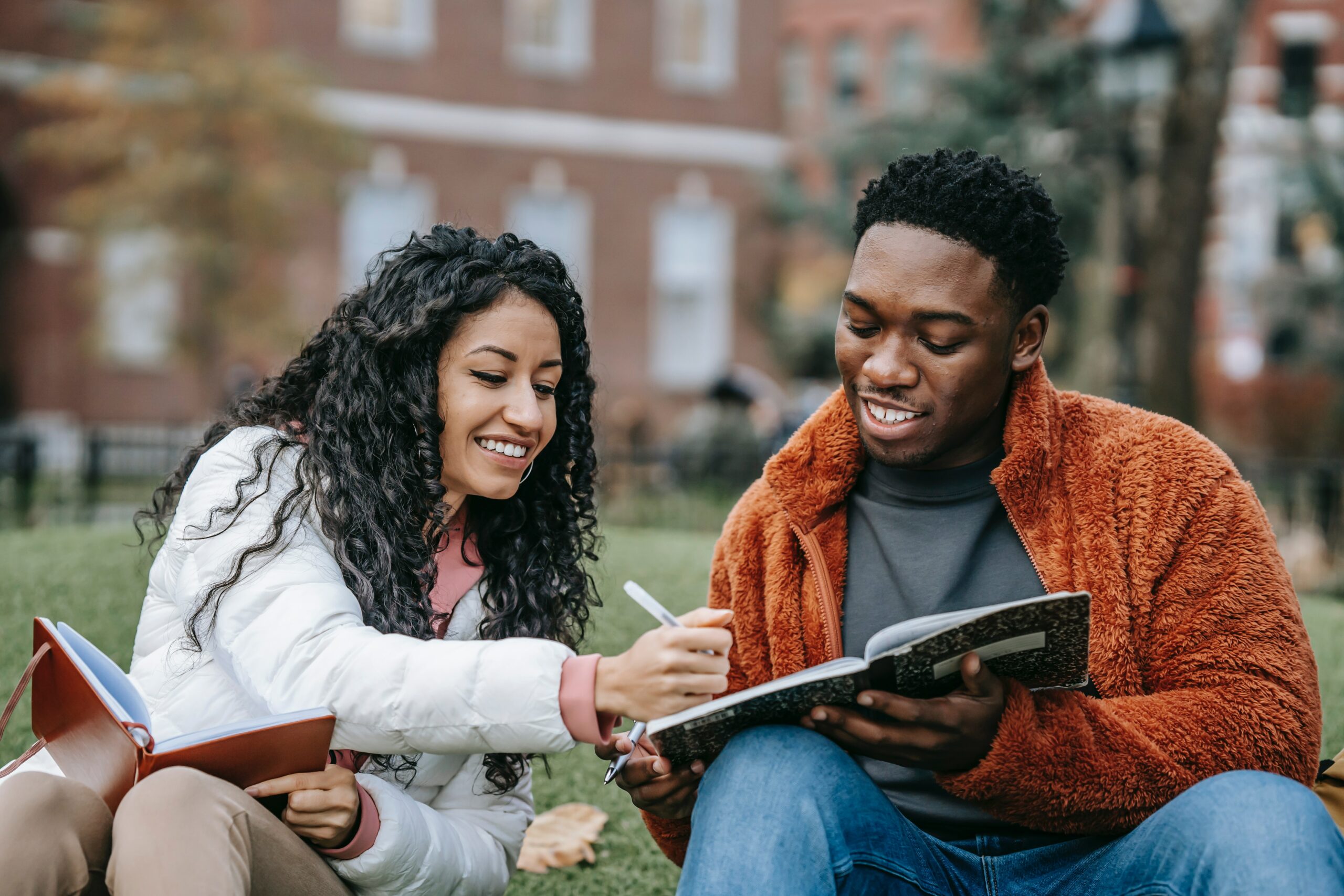 This is the significant element of every university application, and provides students with the opportunity to stand out from the crowd and make an impression on the admissions selector.
APPLICATIONS TO THE UK
The personal statement is submitted as part of a student's UCAS application, and many university admissions tutors consider this to be the most important application component, along with good grades and the reference, of course.
In the UK, admissions tutors are primarily interested in knowing why you want to study a particular subject or combination of subjects. It is therefore important that the majority of the personal statement discusses your interest in the subject.
The statement should contain five key elements:
INTRODUCTION – this outlines why you are keen to study the subject/s, and your life experiences that has made this selection a natural choice.
RELEVANT COURSES – here you should discuss the school subjects that you are taking, plus any other courses such as summer programs, that provide a good foundation for your degree subject.
PRACTICAL EXPERIENCE – detail any work or internship experiences that you have done that are related to the course, including what you particularly enjoyed, the skills that you developed and why it confirmed your interest in the degree subject.
EXTRACURRICULAR – a brief description of what you enjoy doing away from your studies will provide an admissions tutor with an overview of you as a person, and you should discuss any roles of responsibility that you've held as well as including any further skills development.
CONCLUSION – summarize your suitability for the degree course and include reference to your career and personal aspirations.
The UK personal statement is restricted to 4000 characters including spaces, or 47 lines on the UCAS online application system, and therefore it usually takes students at least three or four drafts to achieve the perfect balance of content and appropriate writing style.
APPLICATIONS TO THE US
The vast majority of students applying to the US will use the Common Application system, although applications can also, in many cases, be submitted directly to each individual university.
Due to the liberal arts approach to the structure of US bachelor degrees, universities tend to be equally interested in the personal profile of applicants rather than their interest in a specific subject or subjects.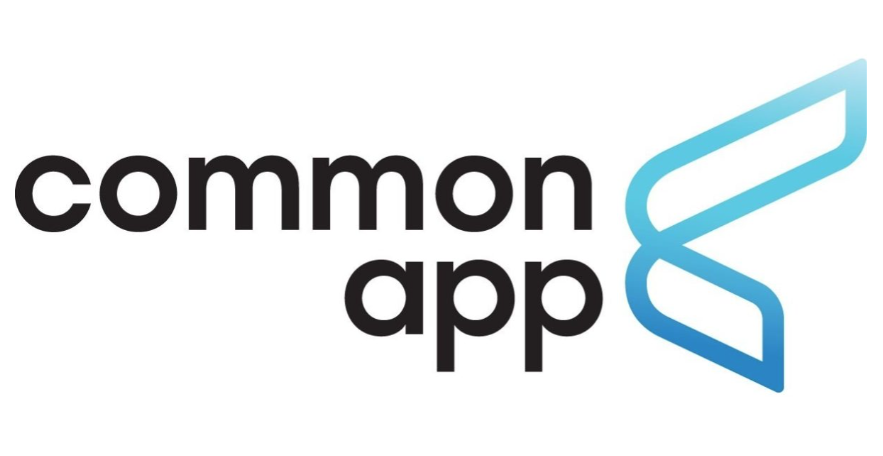 The general Common App essay is currently a 250 – 650 word answer to one of the following five prompts:
Some students have a background or story that is so central to their identity that they believe their application would be incomplete without it. If this sounds like you, then please share your story.
Recount an incident or time when you experienced failure. How did it affect you, and what lessons did you learn?
Reflect on a time when you challenged a belief or idea. What prompted you to act? Would you make the same decision again?
Describe a place or environment where you are perfectly content. What do you do or experience there, and why is it meaningful to you?
Discuss an accomplishment or event, formal or informal, that marked your transition from childhood to adulthood within your culture, community, or family.
US universities expect students to provide an imaginative piece of writing for this essay; hence the prompts offer applicants an extremely wide, almost infinitesimal, range of possible topics on which to base the writing. Having said that, students should always remember that the essay is part of a university application, and consider the impression that they will make on an admissions tutor or committee. For example, it is not recommended to choose a subject that involves alcohol consumption, as the legal age of drinking in the US is 21 years old.
Many universities also require students to write at least one further essay that is specific to that institution. For example, New York University says that it "is global, urban, inspired, smart, connected and bold" and requires students to discuss "What can NYU offer you, and what can you offer NYU?" in 200 – 400 words. Boston University, on the other hand, asks students, in no more than 250 words, to "tell us why BU is a good fit for you and what specifically has led you to apply for admission."